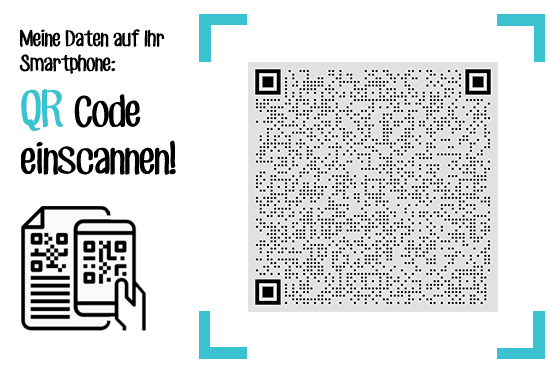 "Understanding customers and successfully implementing ideas"
My name is Leon von der Brüggen, I am a multimedia designer and I would like to warmly welcome you to my website Leonyl.de.
I have been working as an independent online expert since 2001 and my services include planning concepts, visual design, programming and technical adjustments, as well as online marketing and supporting sustainable projects. From websites, e-shops and online marketing means, creative image editing, audio and film editions are my hobby.
If you have any further questions, I would be happy to answer them here for further disposal.
Leonyl is competent, reliable and looks after your online project from the beginning of the conception through to the finished creation and the sustainable maintenance of your web presence.
In addition to having the right feel for customer wishes, I must above all have a challenging, idiosyncratic but also ideal idea for the customer.
This is the only way the new online project can stand out from the competition and generate new leads.
The rapid increase in online & web technology is in connection speed, thanks to fiber optic technology
Continue reading "
At the beginning of an idea there is always a concept. The more sophisticated the initial idea is, the more precisely the result will be edited.
Continue reading "
The optimization of search engine entries and the use of marketing-specific measures are the key to a top listing on the search engines Google or Bing.
Continue reading "
I always produce your jingle, music track, background music or simply a good sound for you individually and purposefully.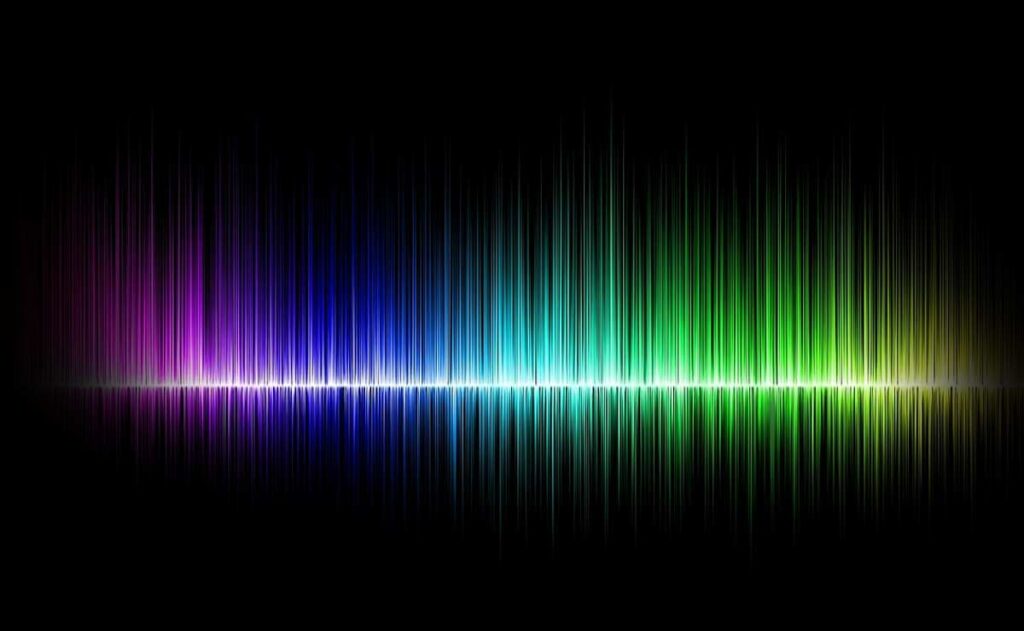 What is Multimedia Design?
Multimedia design is the art of integrating various media, including text, images, audio and video, to communicate with an audience. The practice is niche in the graphics and website design industry and is used in other industries such as: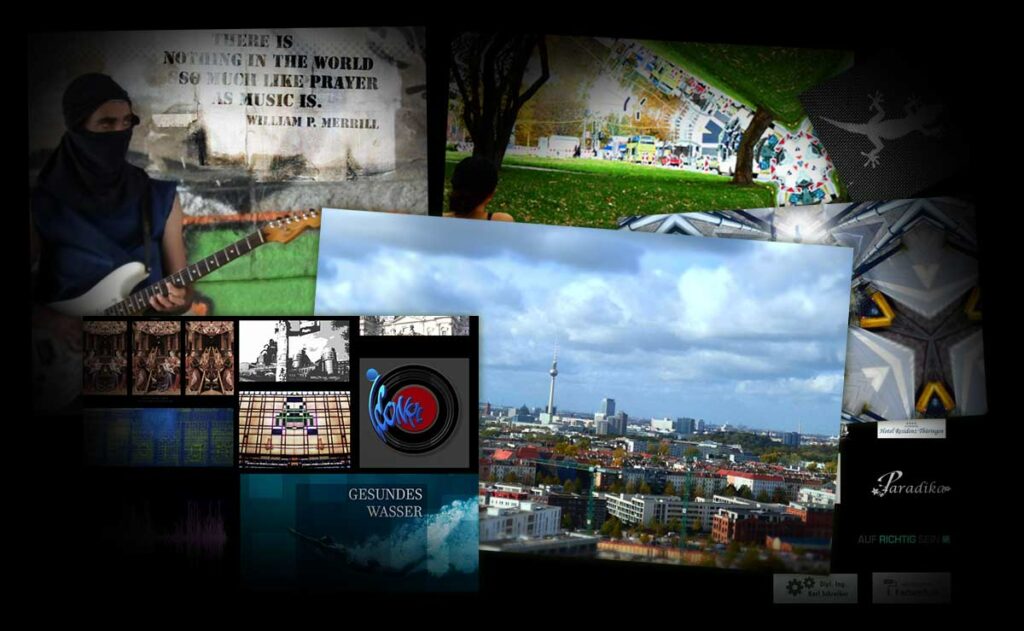 In addition to the right feeling for the customer's wishes, the graphic designer must above all have a challenging, idiosyncratic idea that stands out from the competition.
Good advice from start to finish
Conception, creation and technology – everything from a single source and with success. I would be happy to accompany your project from consultation to successful edition.
What can I implement for you?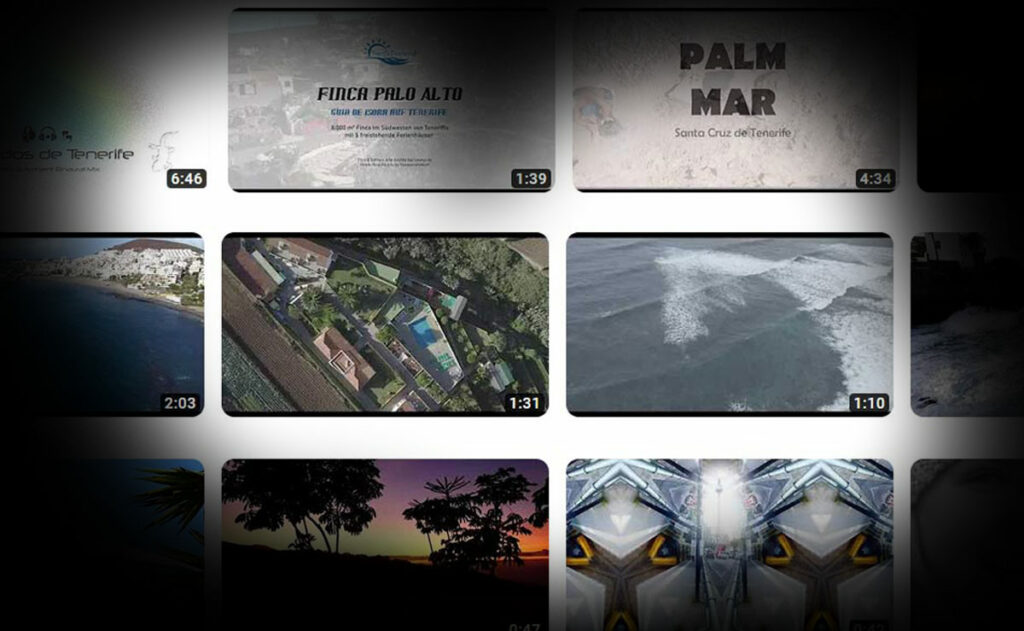 Whether on YouTube, Vimeo or other use, I can help with your video production from the idea through planning to production.